Our comprehensive accounting solutions are simple and our pricing structure is easy to understand.
We use Quickbooks online to maintain your accounting up to date.
We will set up your Corporation and LLC'S.
From advance online technology, to attentive payroll professionals, we have the tools and skills to meet your payroll needs.
Accounts Receivable and Payable Training
Let us set up a system that is tailored to your business needs.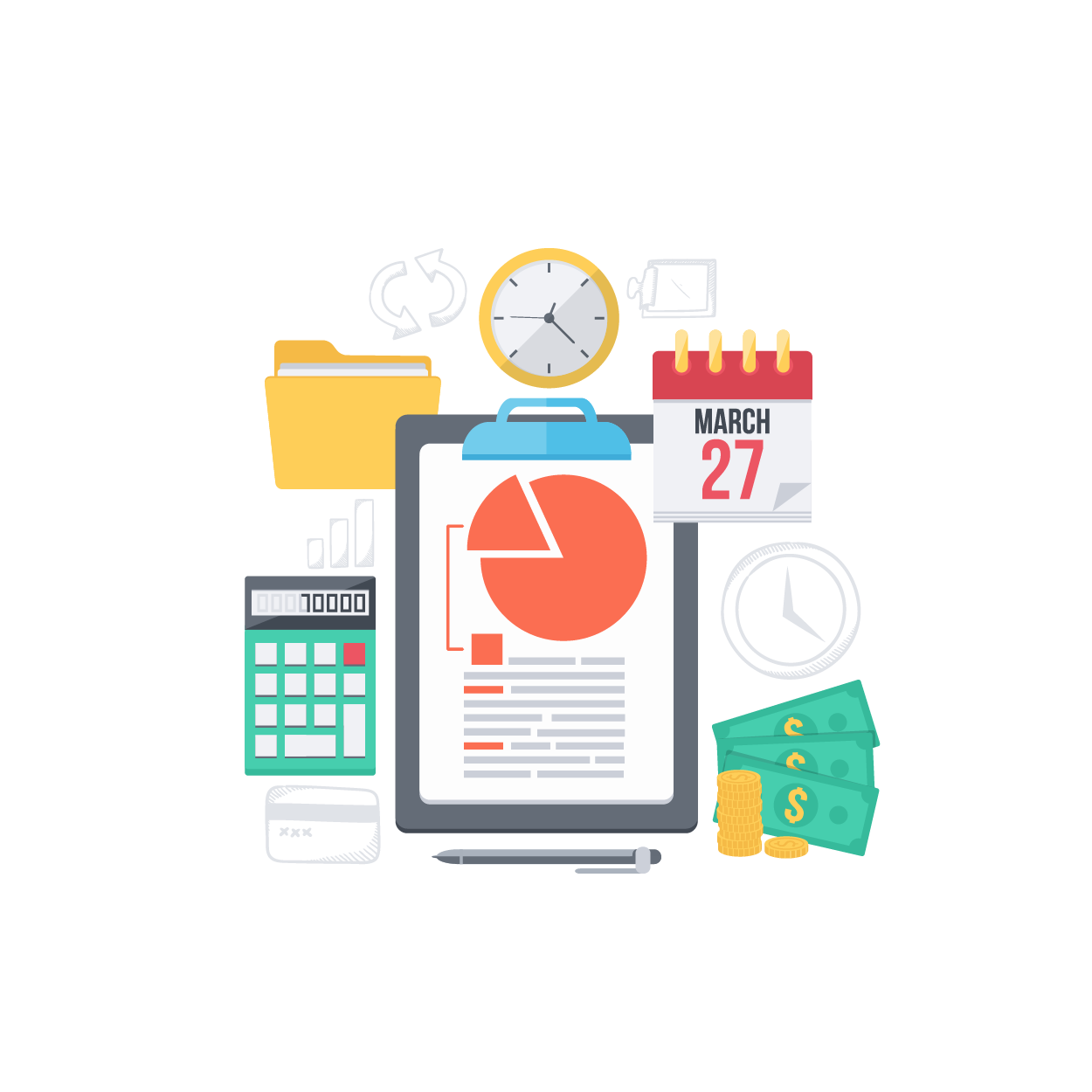 We understand that if you excel in your business we will also excel, we are determined to guide you and keep your accounting audit ready and tax ready. If you are a business owner that is looking to scale your business, we can help!
PROFESSIONALISM
INNOVATION
SPECIALIST
VISION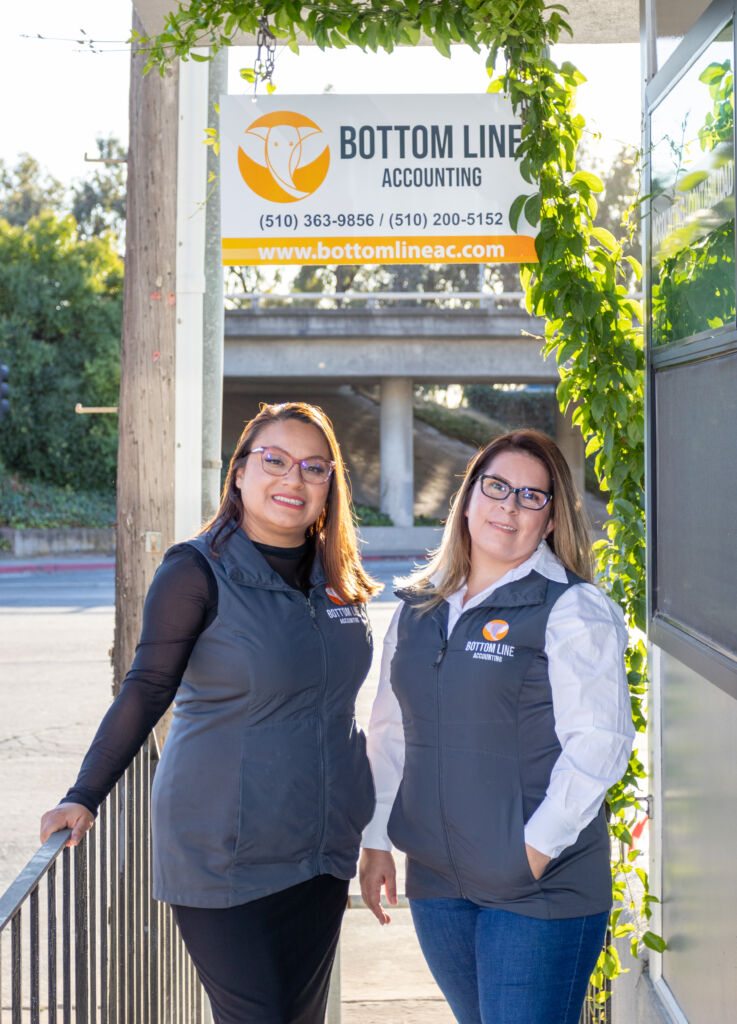 Alicia Rebuelta
All Wood Flooring, Inc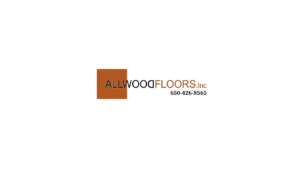 Every Business owner needs to build a strong accounting foundation in order to be successful, Luckily I was introduced to Ingrid from Bottom line accounting and ever since she started helping us build that foundation, I can gladly say my business is doing better each day. Ingrid is great and very knowledgeable If I have a question, she has an answer to help me move forward.

Hector Regalado
Best Shed Ever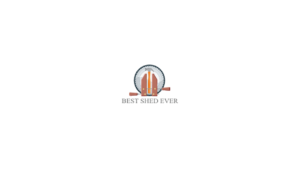 I am Happy that I Switch to Bottom Line Accounting, both Ingrid and Nancy are always making sure that everything is running smoothly, which makes it very easy for us to run our business! They are very professional.
